28 jan 2020 When this watch entered outer space on the arm of swedish astronaut Christer Fuglesang they wrote swedish watch history. Christer was doing repair job from the outside of the ISS Space Station, as seen on the pictures below, where he mounts an 800 kg ammoniac tank.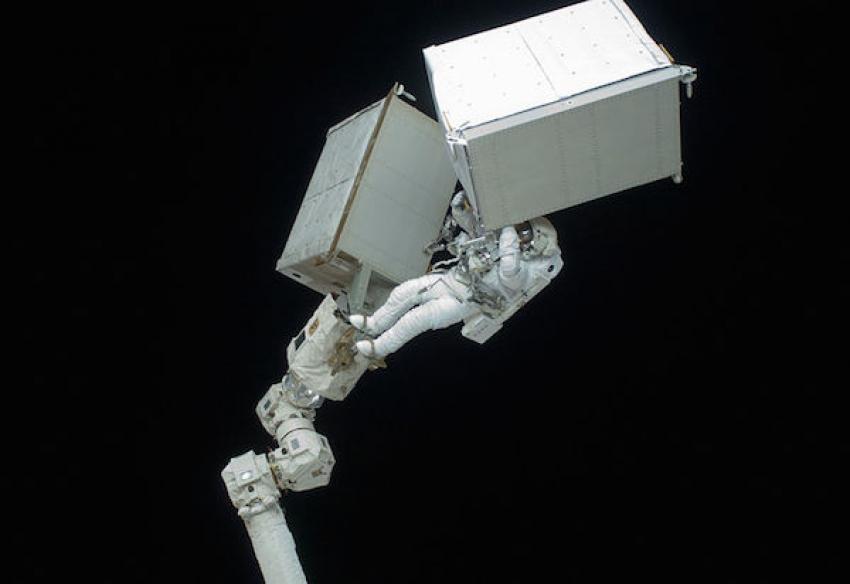 I tested this watch many years back at an AD in Gothenburg, but there was something with the bracelet, so I did not buy it – regrets still today.
Only made in 128 pieces and thats it, no more will be made. The movement selected and finalized in cooperation with swiss watchmaker Svend Andersen, Geneva.
I do not know how many watch models has been in outer space on the arm of an astronaut outside a capsule or space station – not many – but the Halda Space Discovery is one of them!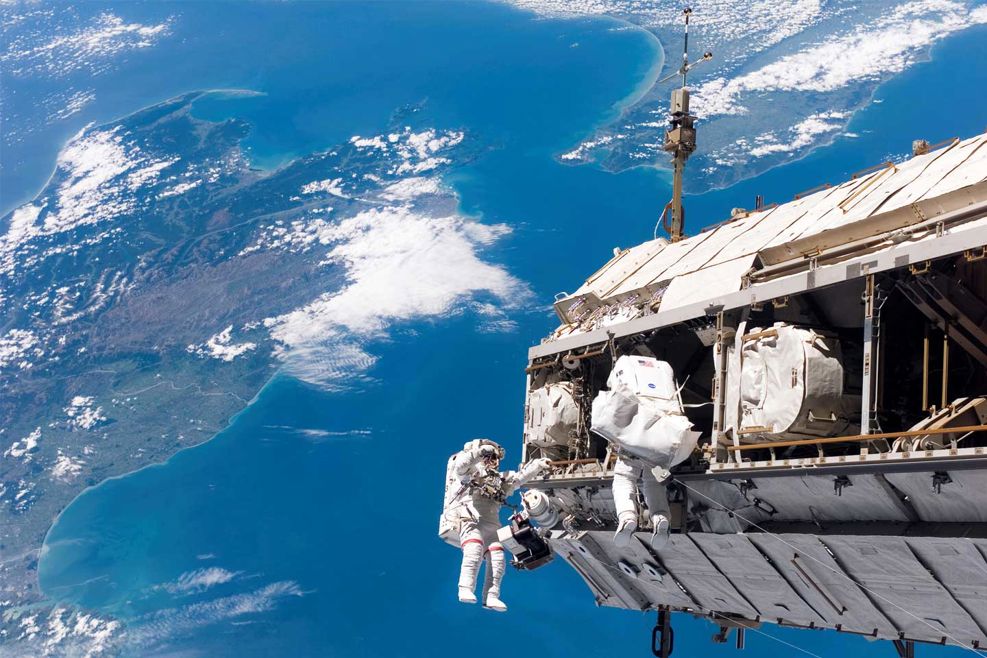 More moonwatch inspiration by Omega – the Speedy 321 Ed White!
Here is the Halda review made by ablogtowatch.